Cook Medical Women's Mini Marathon 2020

Thu, Jan 01 1970, 12:00 am - 12:00 am

University of Limerick, Sports Arena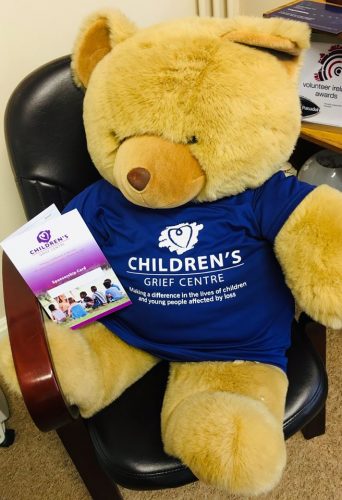 Would you like to raise funds for the Children's Grief Centre while taking part in a challenging and exciting event! Visit http://limerickminimarathon.com/ for more information on the upcoming Cook Medical Women's Mini Marathon register here and contact Katrina at katrina@childrensgriefcentre.ie / 087 4578030 for t-shirts and sponsorship cards.
Due to the Covid-19 pandemic, the annual Cook Medical Women's Mini Marathon will now take place as a virtual race for 2020
A virtual event provides the ideal platform to meet these challenges allowing a person to participate wherever and whenever suits them over the 26th and 27th of September.
Having completed the event, each participant will have the option to upload their time to a virtual leader board if they wish. These details will be presented on the event website.
This year's event will now take place over the last weekend in September.
All participants will receive a custom quarter zip running top as well as a bespoke medal in the post.