Mary Cemins Memorial Fashion Gala

Fri, Nov 22 2019, 7:30 pm - 10:30 pm

Longcourt House Hotel
We are delighted to be involved with this fundraiser in Memory of Mary Cremins née Roche of Riddlestown, Rathkeale, who recently p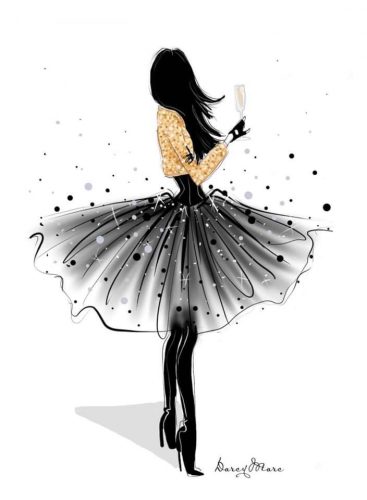 assed away after a brief battle with breast cancer. The proceeds will be going to Milford care centre and to the Children's Grief Centre in Limerick . A Fashion Show Gala hosted by Celia Holman Lee Agency in the Longcourt Hotel Newcastlewest on the 22nd of November 2019 will showcase top local fashion houses as well as craft stalls. With a Prosecco reception and music into the early hours this is going to be the ultimate pre Christmas get together.
Tickets will be available from the 7th of October.
If you or someone you know would like to get involved (sponsorship or a stall) don't hesitate to message us, we would be thrilled with any support big or small.