Run with Ciara – Beyond Defeat!

Mon, Jan 06 2020 - Fri, Feb 28 2020 12:00 am - 11:59 pm
The Children's Grief Centre have a big fundraising event happening in 2020.  A friend and supporter of the Centre, 28 year old Ciara McCullough, is going to undertake an insurmountable task. She plans to run close to 1,000 kilometres across Ireland's Wild Atlantic Way from Derry to Kinsale, to raise money for the Children's Grief Centre.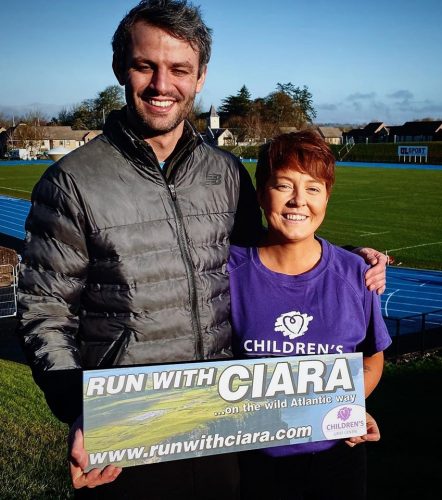 More information is available at;
https://beyonddefeat.ie/about/ or download the mobile version of the app called 'YVR'  (available through Google Play Store) at  https://yourvirtualrace.com/run-with-ciara/ to your phone (image is also attached above).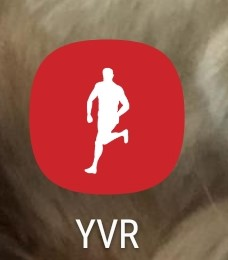 HOW IT WORKS…
People (of all running levels) can register on here to run with Ciara beginning on the 6th January 2020, and choose the county they want to run with.
The cost is €25 (entry only option, additional donations optional) and hundreds of people throughout the world are expected to Run with Ciara. Each participant will receive an e-bib, a certificate of completion and a digital medal.
The idea is that each person will go out running during the same eight weeks as McCullough and as they run in real time their distance will be added to the live leader board within their county.
We would really appreciate if you could perhaps let your friends, colleagues and members of your community know about this wonderful event and help raise funds for the Children's Grief Centre's New Build Fund.  The new building will allow the centre to grow and expand and continue to support children, young people, parents, organisations and communities affected by loss.  Click the link for more information about the Centre's Dream Build Fund … http://bit.ly/2Maf9xG
We sincerely thank you for your support.
Ciara's Route is available here https://beyonddefeat.ie/route/ 
FOR UPDATES, KEEP IN TOUGH WITH OUR SOCIAL MEDIA PLATFORMS;
Facebook: @childrensgriefcentre
Twitter: @children_grief
Instagram: childrensgriefcentre
Thank you,
The Children's Grief Centre Team