The Children's Grief Centre is now at the stage of looking to implement a more permanent and sustainable premises for the future. As well as improving the physical size of the building, new plans will create a more stimulating environment for children and young people. The new centre will accommodate an art room, a theatre room, a volcano room and a splatter paint room as well as an outdoor play area.
Our Dream Build is based on a Bereavement Support Service in Oregon called the Doughy Centre. Helen (our Director) will visit this centre in July. Plans for a purpose-built CGC have been drawn up, with estimated costs in the region of four million.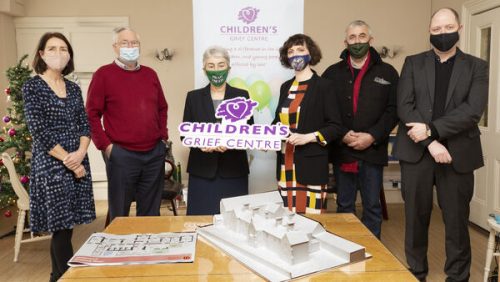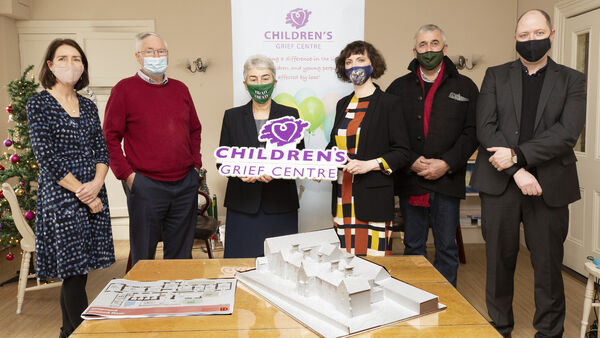 The year ahead marks the start of phase one of a planned new campaign to raise funds for our new premises. Our new building will allow us to grow and expand and to continue to provide support to children, young people, parents, organisations and communities affected by loss.
This dream would not be possible without the involvement and goodwill of the many people who have shared the journey with us thus far.
We hope that you will support our campaign and continue with us on our journey to creating a new purpose built, Children's Grief Centre.
If you would like to help us with our plans click and follow the button below: