Thank you  to The Run for Liam team  for their hard work and their incredible generosity in supporting the Children's Grief Centre.  We would like to say a massive thank you to the following sponsors whose overwhelmingly generous support have now made it possible to make this incredible donation to the Centre.  Thanks to the incredible Run for Liam team who raised a phenomenal €116,00.00 we are now over a quarter of a way to our goal of 1 million euros please share and donate to our New Building Fund Campaign.
See our Go Fund Me page @ https://www.gofundme.com/the-children039s-grief-centre-new-building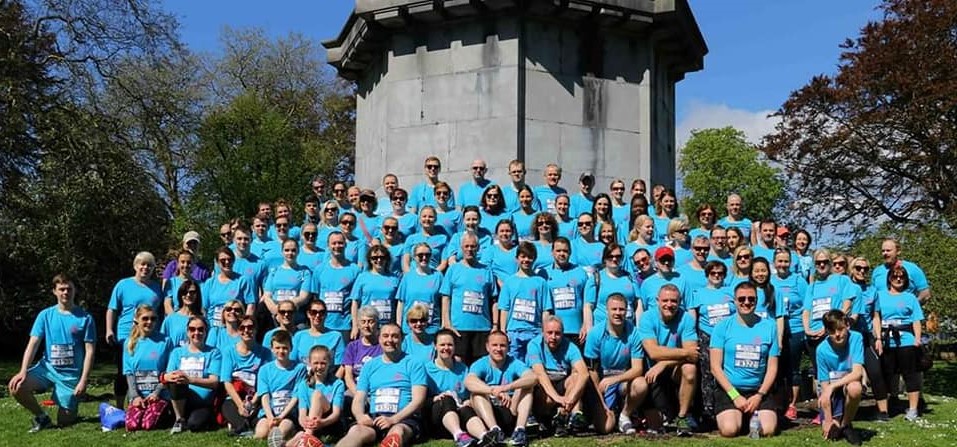 Over 500 PLUS participants ran for Liam in the http://www.greatlimerickrun.com/ on 05th May this year.
https://runforliam.ie/home.html
Beckman Coulter Life Sciences
Dell
O'Connor O'Dea Binchy Solicitors
Alexandra Orthodontic & Dental Centres, Ireland
Starting Small Standing Tall
Seanchoill Sports Complex
JP McManus Fund
Hybrid Technology Partners
Davis Design, Print & Sign Solutions
The Old Quarter
Barbara's Bootcamp https://www.facebook.com/barbarasbootcamp/
Clonlara Community Childcare Creche https://www.mykidstime.com/for-parents/clonlara-community-creche/
Coláiste Nano Nagle http://www.colaistenanonagle.ie/home.html
Sean Choill Sports Comple http://seanchoillsportscomplex.ie/
Idea Bubble https://ideabubble.ie/about-us
Staff at the University Hospital Limerick

Fit Room Limerick https://www.facebook.com/fitroomlimerick/
Figaro's Barbers https://www.figaro.ie/
Lorgan Technologies Ltd.
Liston Lonergan Meade
Ken O'Connell
Eoin Gavin Transport Ltd.
Gerry Duff & Son Engineering Ltd.