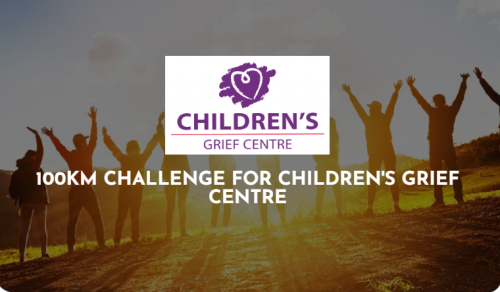 www.idonate.ie/childrensgriefcentre100kmchallenge
Ian and Damien are taking part in a 100 km challenge; comprising of a 75 km Cycle followed directly by a 25 km Run along the Waterford Greenway.
"We've chosen to fundraise for the Children's Grief Centre, for all their amazing work and the fantastic services that they offer to children. All funds raised here will go directly to this wonderful cause.
We hope you can help us by donating whatever you can.
Many thanks for your support".
Ian and Damien